A debit card that earns cash back
Just when other financial institutions are cutting rewards programs, your credit union is excited to offer CardCash™, a cash-back rewards program linked to your debit card. Greenville Federal Credit Union debit card holders can earn up to 1% cash back on qualifying signature-based or non-PIN debit card purchases or bill payments, after reaching a monthly minimum of $850 in signature-based/non-PIN debit transactions. There is no cost or annual fee for CardCash.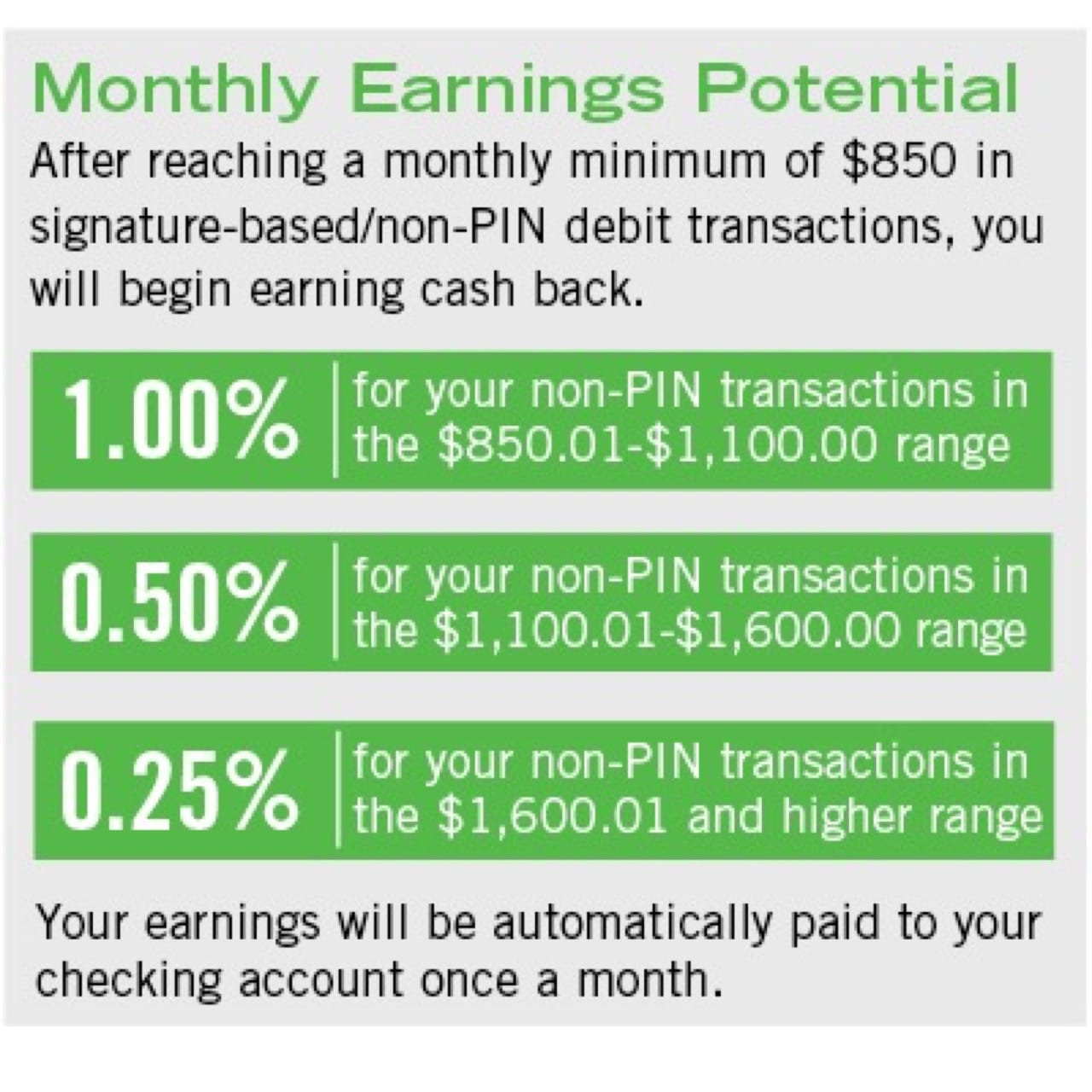 Terms & Conditions apply.
---
What is "signature-based" or "non-PIN"?
Signature-based or non-PIN (Personal Identification Number) means you select "Credit" instead of "Debit" when using your debit card. By selecting "Credit" you will not input your four digit PIN code.
---
How to register for CardCash and earn cash back.
You must register your card for the program in order to begin earning cash back for your qualifying debit card purchases and payments. Register one of two ways:
Opt-in online at www.cardcash.us/greenvillefcu This is the most efficient way to get your debit card registered and start earning cash.
OR
Download, print and complete this form and return it to any Greenville Federal Credit Union branch or mail it directly to:
CardCash Headquarters

830 Crescent Centre Dr., Suite 350

Franklin, TN 37067