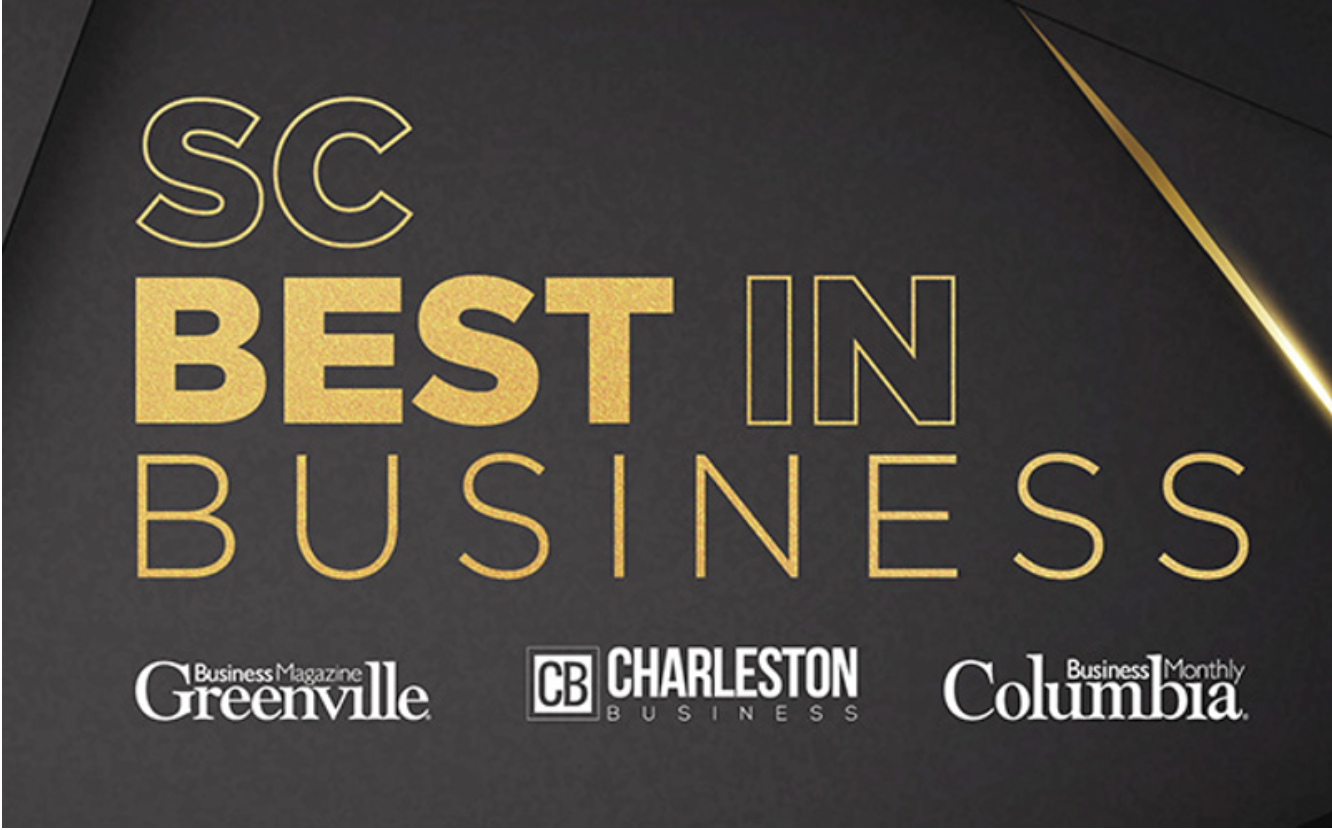 Greenville Federal Credit Union earned the top spot in the 2021 SC Best in Business, Best Credit Union category.
The SC Best in Business 2021 Awards, hosted by Greenville Business Magazine, Columbia Business Monthly and Charleston Business Magazine, recognize the best companies and individuals from around the state that bring success to South Carolina's business community.
Nominations were accepted in the fall of 2021 and narrowed to those that received the greatest number of nominations for voting. Voting opened to the public in September and October to determine the top choices in 118 categories as the "Best" in the State of South Carolina. The winners were announced in December.
The three finalists for Best Credit Union were Greenville Federal Credit Union, first place, Self-Help Credit Union, second place, and South Carolina Federal Credit Union, runner up.
Congratulations to all the winners across South Carolina and thank you to all who voted.
To view all winners visit Greenville Business Magazine.