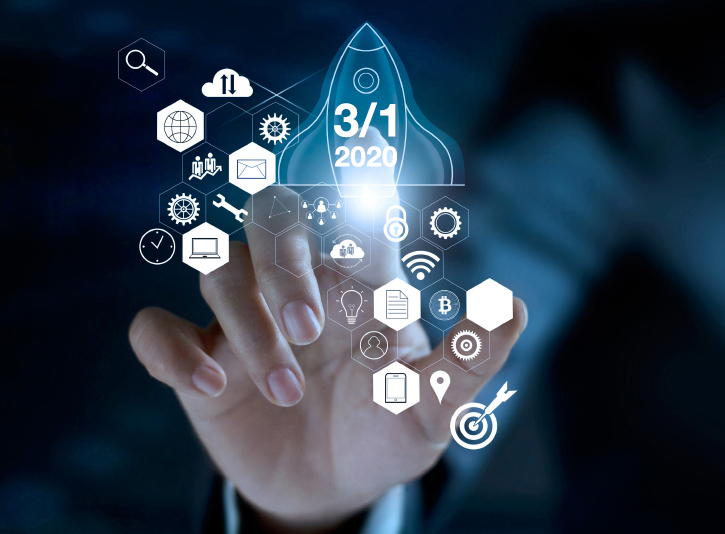 In last quarter's column I announced that after 40 years on our current core data processing platform we would be converting to a new system in 2020. We have confirmed the date of the conversion from Fiserv Galaxy to Symitar Episys will be March 1, 2020. As the project takes shape and early stages begin, my commitment to you is to share our progress and provide relevant and timely information.
What will this conversion mean for you?

Better integration with all of the credit union's software systems both online and on your mobile device.
More functionality and features to manage your money. Improved up-time for many software programs.
More efficiency in serving you, our member owners.
Your member number and your Debit Card number will not change.


What is Greenville Federal Credit Union doing right now to prepare for this changeover?

Establishing a core conversion team of managers to make this as seamless as possible.
Creating a communication plan to keep everyone in the loop in this important process.
Designing comprehensive training programs to better serve you when we open for business on Monday March 2nd, 2020.
Increasing staff and availability in our Contact Center to answer your questions and to help guide you through this journey.


What will Greenville Federal Credit Union ask you to do during this switch?

We will ask for some patience, but we understand the enormity of the situation and we can assure you that we are working hard to minimize any confusion or unforeseen circumstances.
As we get closer to March 1st, 2020, you will be asked to download a new App to your iPhone or Android to access mobile banking under the new Symitar system.


Although it will be a little different, you will immediately recognize the features and functionality. Although change is always a bit scary, we know that this investment is going to pay both long and short-term dividends. We pledge to keep you informed and to try to minimize any negatives every step of the way.
Thank you.
Paul Hughes President, Greenville Federal Credit Union